Our children's education comes first! May this site help you and your family in educating your children. Whether you are a parent or teacher, all are welcomed here.
If you have questions, contact the editor of the site at pvaldez121@satx.rr.com.
There are many resources on this page where you can find information on educating in San Antonio. Visit the E-Newsletter page at http://www.hcentralsa.org/webnews.html
This website runs by sponsors who help support this site
with their ads which pay for the domain, website, and internet services.
If interested in sponsoring this site, email pvaldez121@satx.rr.com.
~~CURRICULUM~~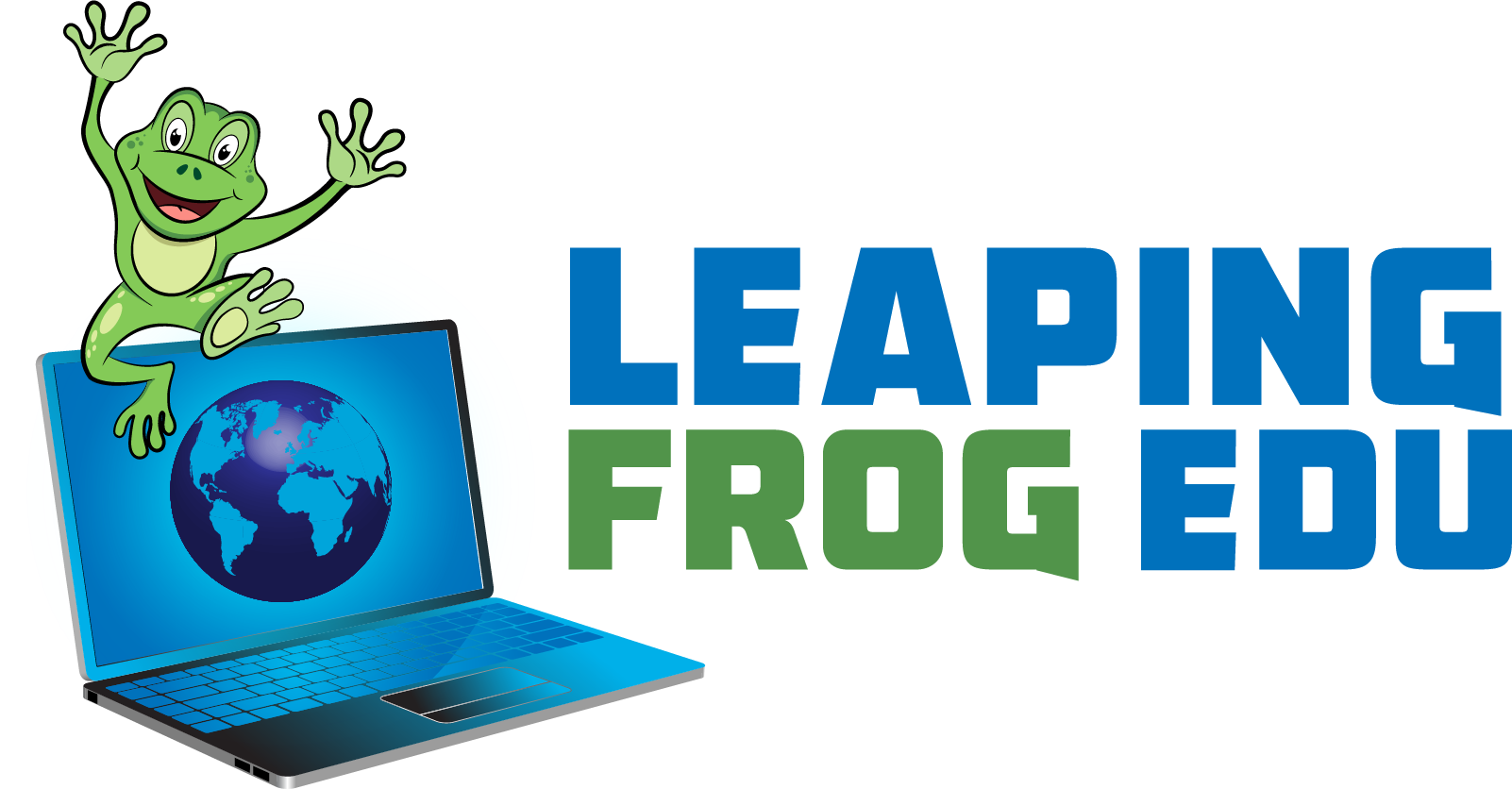 Learning Things Educational Store
~~Good Cause~~
~~LESSONS~~
~~~Job Offer~~~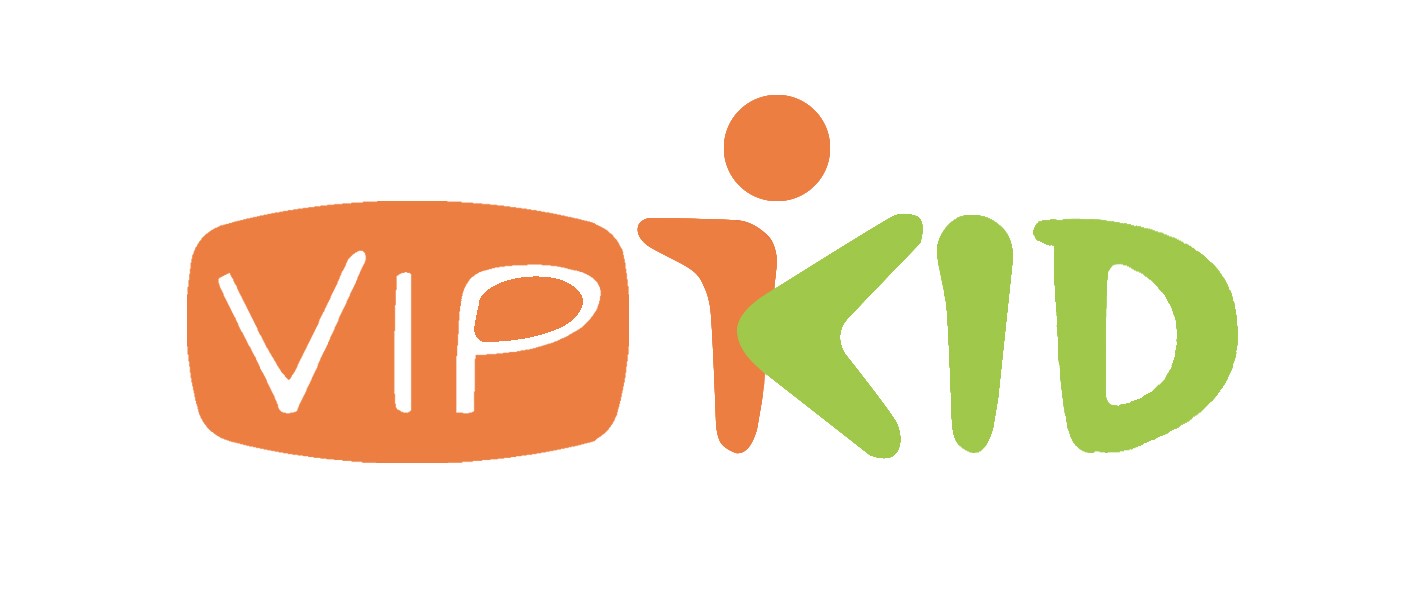 ~~~Photography~~~