Why HCentralSA? Well, the H stands for Home where I believe all education stems from. If you don't have a home that doesn't promote learning, how will your children feel? Whether it's at home, public, private education, in reality, education starts in the home. Central is a central location where all of us who are interested in education for ourselves and our children can meet for support. SA? Well, it's because we are in San Antonio, TX. and surrounding areas. So 'Now you know'.
Click here for this sites FB website. https://www.facebook.com/Leapingfrodedu/​
Why Leapingfroglady?
~~CURRICULUM~~
Learning Things Educational Store
~~Good Cause~~
~~~Job Offer~~~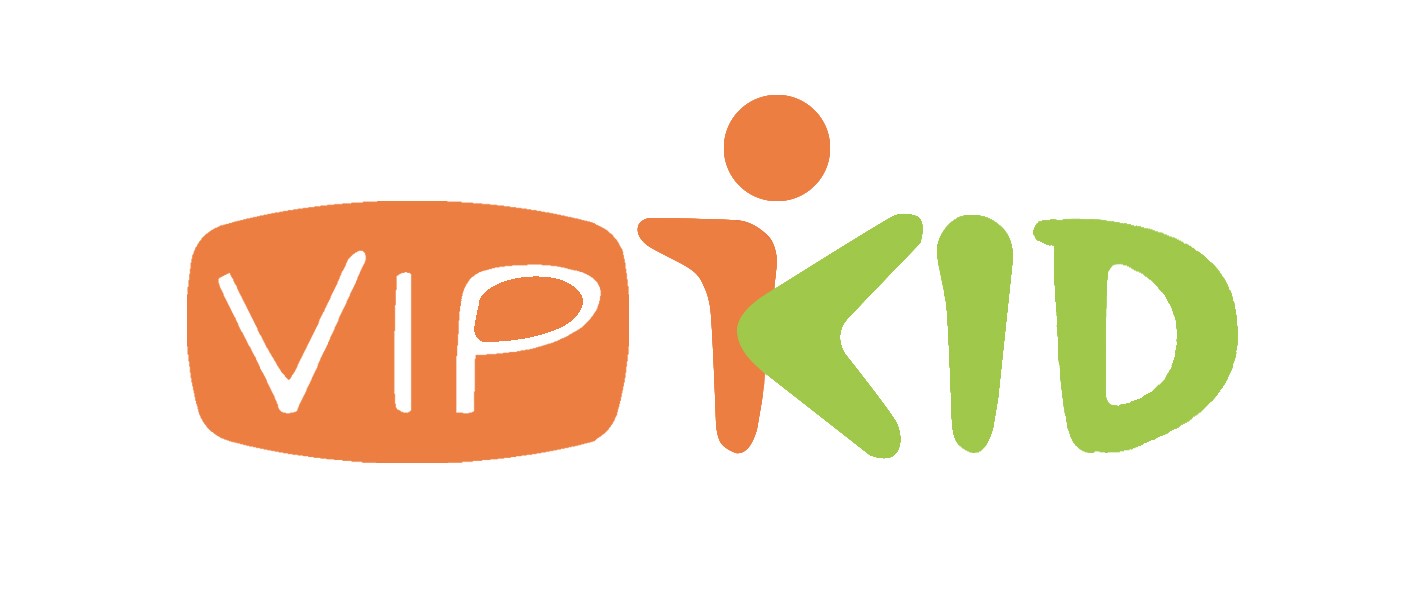 ~~LESSONS~~
~~~Photography~~~